A mother, singing to her son, expresses the determination, loyalty and bravery of families and communities during the hardest of times. In the voice of Yiddish children, singers, and poets, she captures the events and emotions of her surroundings, and believes in a more beautiful world for her children, one with a clear blue sky. A journey of Yiddish songs written from 1939 to 1945, this song cycle is accompanied by a visual flurry of light, paper and the written word, and reveals the hope and the perseverance of creativity and art through the worst conditions.
Against a backdrop of contemporary world conflicts, the tenacity of beauty continues to be sign of hope. This song cycle is both a tribute to creative resistance and a reminder about the power and necessity of art.
Urszula Makosz – vocals
Christian Dawid – clarinets, flute, vocals
Michał Półtorak – violin, mandolin
Paweł Pierzchała – piano
Avia Moore – visual media
This international project brings together leading artists in Yiddish culture from Kraków, Berlin, and Montreal. The first collaboration between singer Urszula Makosz and clarinetist Christian Dawid, it incorporates projected illustrations, and archival material that has never been presented to the public before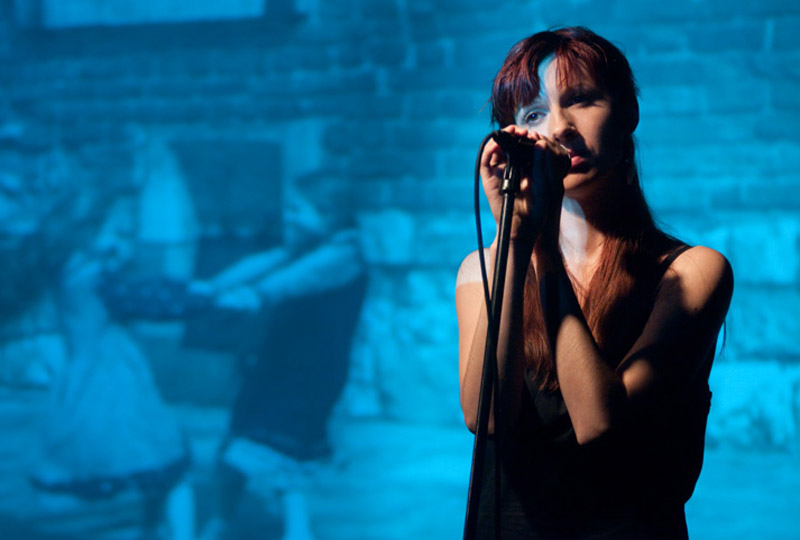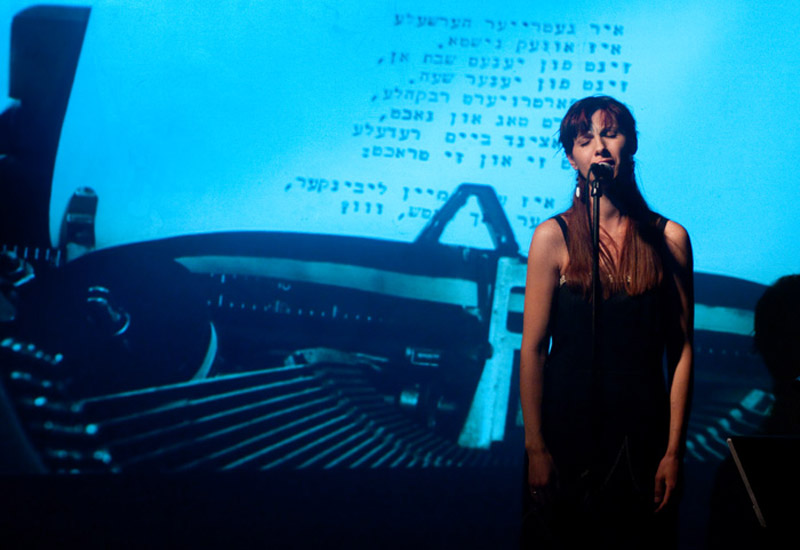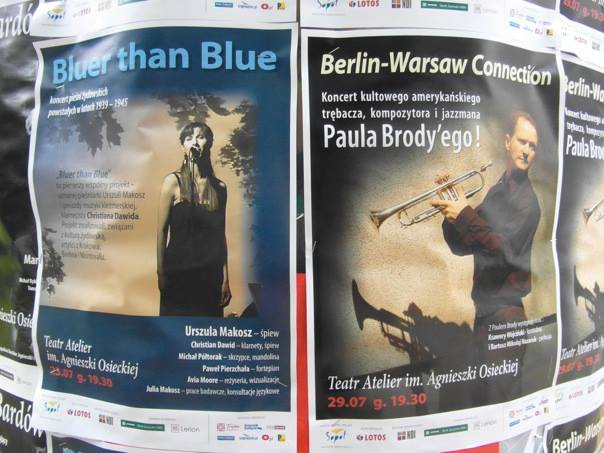 Bluer than Blue premiered at the Jewish Culture Festival, Krakow in 2011. Since then, the project has toured throughout Poland and Germany.